Our team, in addition to serious work will also organize a variety of recreational activities, tourism, dinner, the company also has a variety of incentives to encourage employees to learn and grow.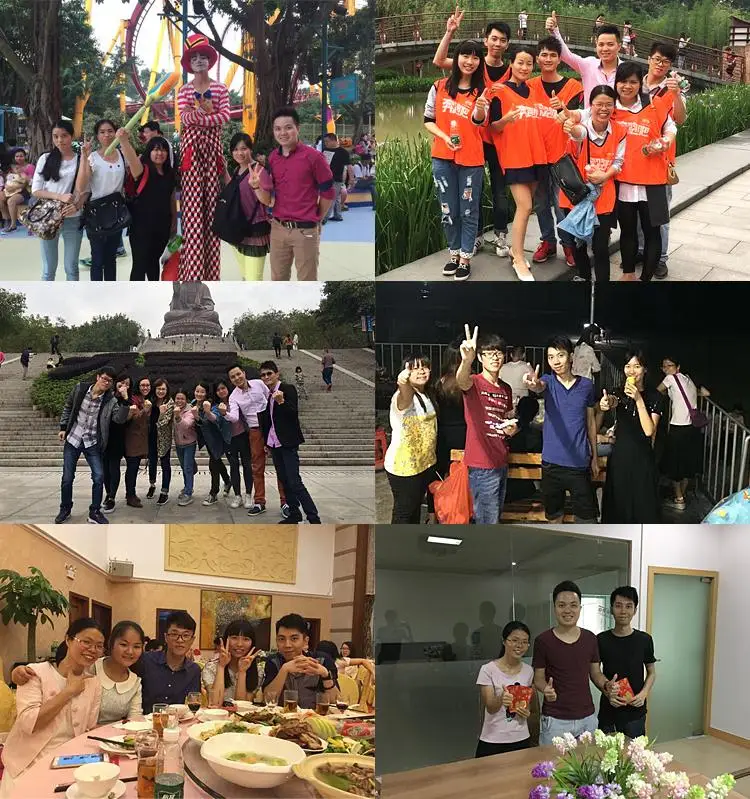 Companies in order to improve the team of foreign trade and other e-commerce knowledge and business skills, support staff to participate in a variety of on-the-job skills training.
Very grateful to the company to give us such a big platform!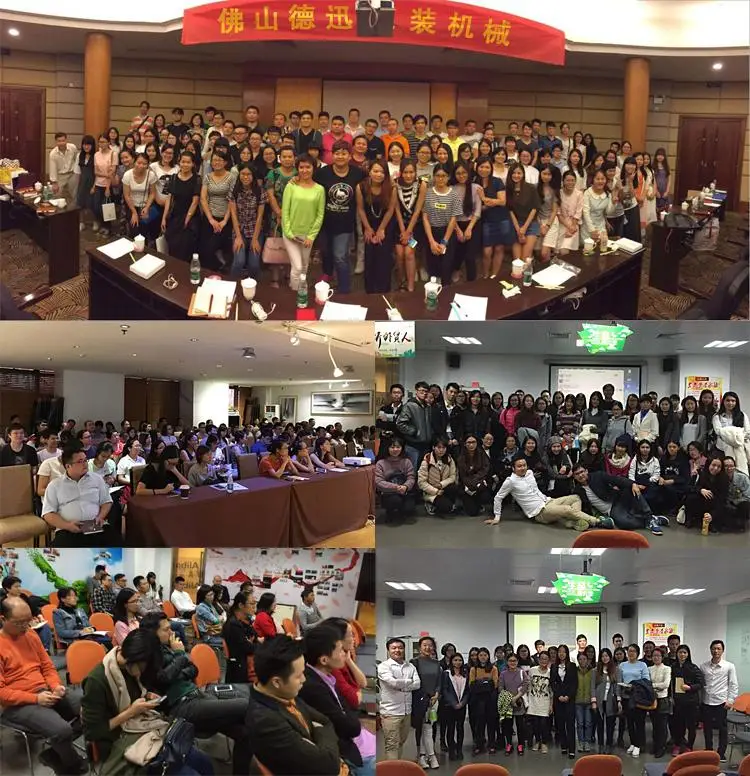 Dession company is a research and development, production and sales in one of the modern packaging equipment and related spare parts professional manufacturers.
We produce the machine for food, medical, daily necessities, hardware, chemicals and other industries packaging.
Multi-national customers came to visit our factory, our warm reception and professional function of the machine to be unanimous praise!
We take pictures with customers from all over the world
Before the end of a large number of holiday volume!Thank you very much from our customer support and recognition!
Welcome to order a large number of orders, we provide the best quality and the fastest delivery date!
Welcome to visit our factory!